Celebrating 105 Years of Personal Service
Wm. J. Fagan & Sons, Inc.
15 First Street
P.O. Box 486
Troy, NY 12181
Phone: (518) 272-3471
Fax: (518) 273-6205
directions | email us
Conveniently located on First Street in historic downtown Troy, NY, just north of State Street.
Open Monday through Friday,
8:00 a.m. to 5:00 p.m.
(evening hours by appointment)
We offer the finest in comprehensive business insurance coverage and personal insurance products with the care and customer service our clients have come to rely on for over 100 years.
Wm. J. Fagan & Sons, Inc. is a family-run, third generation, independent insurance agency providing professional advice and custom policies from a variety of leading insurance carriers in New York State.
We offer comprehensive insurance coverage for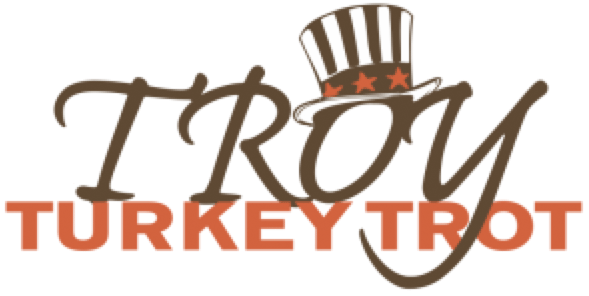 Proud sponsor of the Troy Turkey Trot!
MOTORCYCLE
RECREATIONAL VEHICLE
BONDS